Wellbeing has a
new definition
Our approach to wellness is simple. It is personalised, private and secluded. From spa rituals with indigenous ingredients to sessions by pro trainers, there is a lot to experience. Moreover, with personalization at our heart, services are specially curated to match your needs and requirements.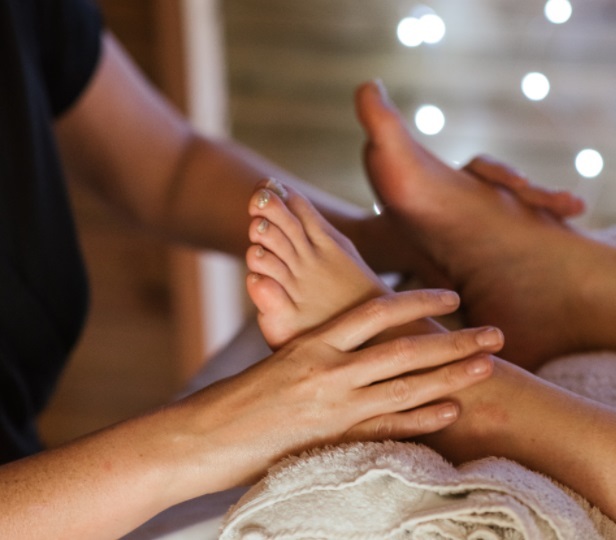 Enjoy a relaxing massage or a curated ritual at our state-of-the-art luxury health spas managed by leading professionals. Choose from a wide range of Indian and western spa treatments during your luxurious stay.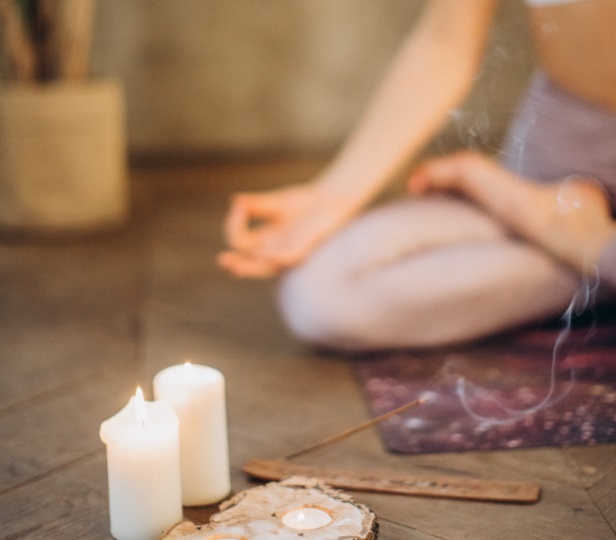 Special wellness sessions by experts, ranging from meditation to ashtanga yoga are curated at our resorts occasionally to help you learn the art of rejuvenating your body and mind.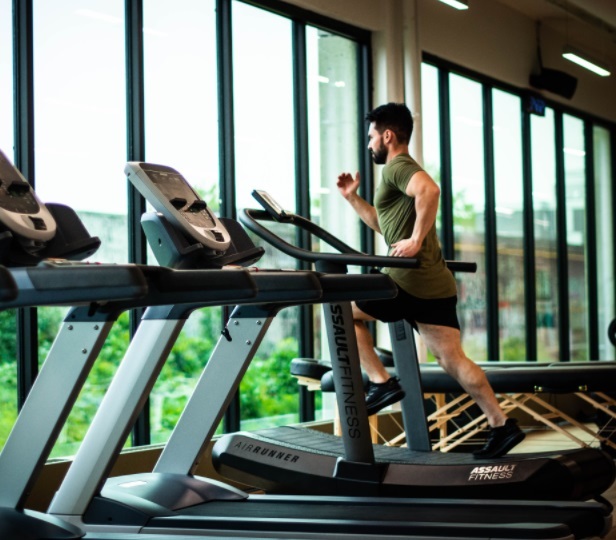 For those who wish to maintain their routine of a morning run or a strict fitness regime, we have created gymnasiums across our resorts, of course, equipped with best-in-class instruments.
Do you like to practice yoga or meditate alone? We have ample space in and around your luxury stays to offer you. Mats, bricks & cushions? Don't worry, we have it all here for you.