Let luxury take centerstage
La Serenità Resorts is an uber-luxury resort group focusing on curating resorts with handcrafted customized services. With an aim to make a significant presence all over India, and other Asian countries, we do not look to meet guests' expectations with our service, but rather stay one step ahead of it.
La Serenità offers the highest level of luxury stays with a unique holiday experience and carefully curated leisure points. We embody an enduring symbiosis between nature and luxury living. No two stays will be the same in our characterful collection of intimate spaces located amidst rare venues. Every experience is tailor-made for our guests, with the primary focus being the guest.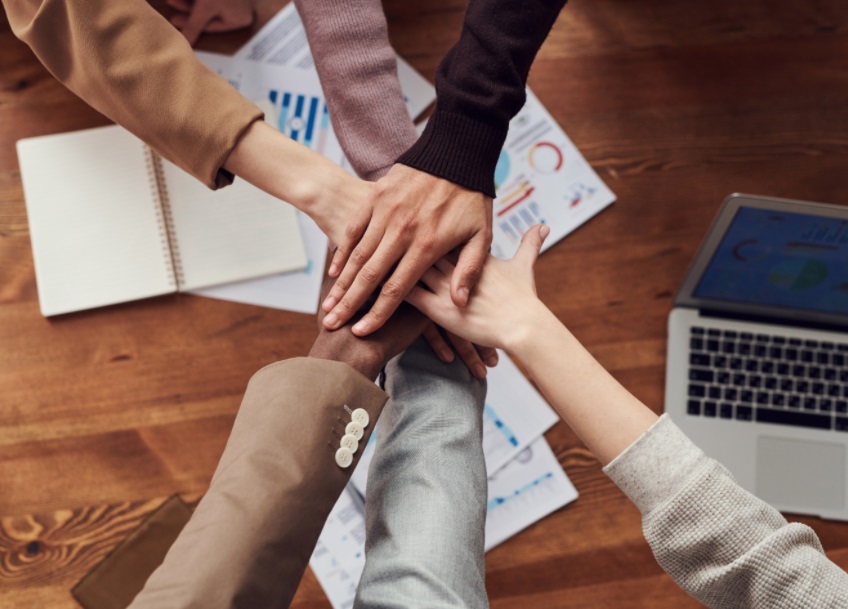 No request is too great and no detail too small. We are here to assist you with all aspects of event organization, from conception through to execution.