A Culinary Delight
to remember
La Serenità offers contemporary fine dining options to suit every mood. Discover cuisines, recipes, and culinary expertise like no other.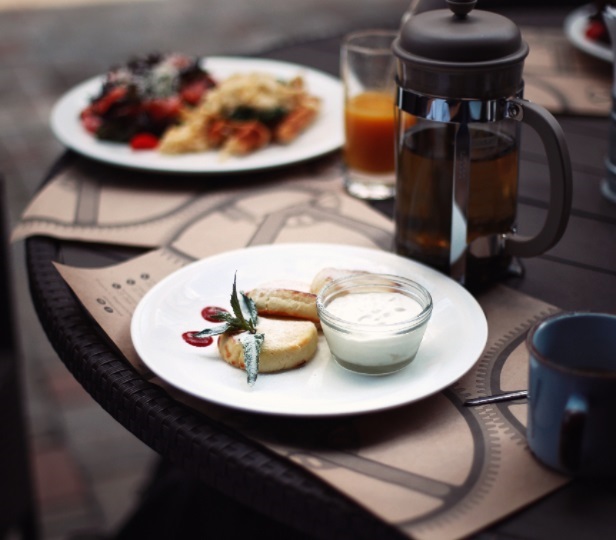 Indulge in fine dining experiences curated using the freshest of ingredients, offering an array of delicacies prepared imaginatively and plated artistically. Our chefs have curated Michelin-inspired, incredibly flavored, regionally influenced menus to take you on a culinary journey.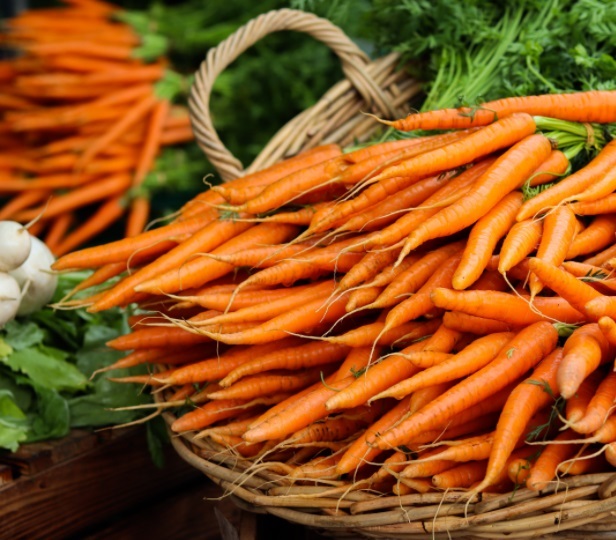 In our endeavour to promote 'LOCAL' growers and agriculturalists – A high proportion of the produce used in the dishes is sourced directly from our own kitchen garden, local farmers, small-scale artisan producers and harvest traders; alongside regional specialities from around the world.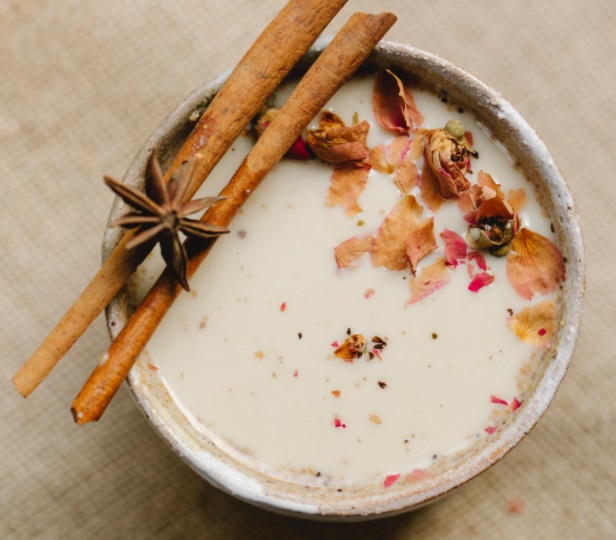 Experience the local cuisine. Discover a medley of flavours – from a sumptuous traditional meal to a selection of flavors or detox drinks. For guests looking for a more interactive meal, we host curated culinary experiences at the resorts.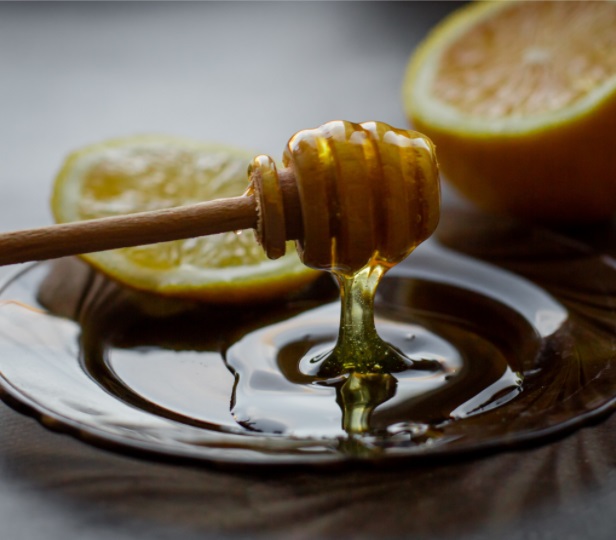 We proudly promote the traditional way of farming and organic cultivation across our resorts. From cooking oils to the milk used in our kitchen are free of toxic chemicals, laboratory tested, and thus friendly to your health. When we say sustainability, we really mean it.