Experience the magic of nature
in style
La Serenità promises a sophisticated luxurious getaway amidst the heart of nature. We make sure that each stay offers the perfect blend of nature and luxury, whilst allowing you to disconnect from the daily hustle and bustle of city life, and become truly one with nature. Adopting special efforts to prioritise sustainability, every suite or room exudes a fairy tale setting with natural grace.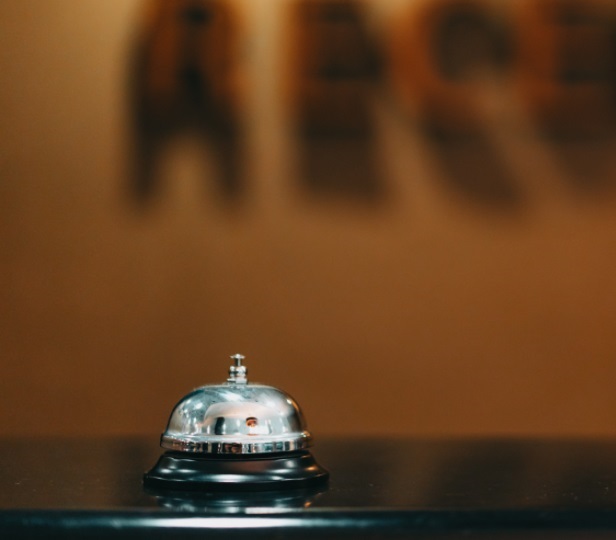 The most significant luxury of our times is 'When you make the rules' as per your comfort zone. From check in to out time, to the way you like the food to be served – all the rules are for you to be made here. So, you are welcome to rule us.
We have gone a step ahead to contribute to the privacy rules already in effect. No unnecessary forms or questions while boarding, no silly data collection that annoys you. Rather, we are here to privately remember all your preferences and make your luxury stays across our resorts more convenient and tailor-made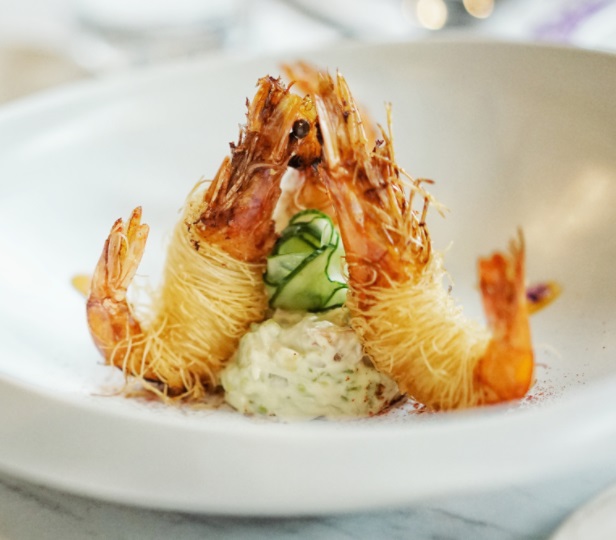 Let the local tunes, dance steps, spices, cuisines, dresses, décor and the way of living inspire you while in a vacation. To us, nature is not devoid of people and their traditions. We would love to curate unmatched experiences for you to grasp the regional flavors of life.
Working while on vacation stirs numerous wish lists of imagination. And if you're looking to find the perfect stop to enjoy a grand and élite style luxury workcation, La Serenità is here to deliver.