Get Immersed in
personalized luxury
However you spend your time, magical memories are guaranteed with La Serenità.
With attention to every detail, we look forward to customize every experiences for you.
You are the one who makes the rule. Let us follow you.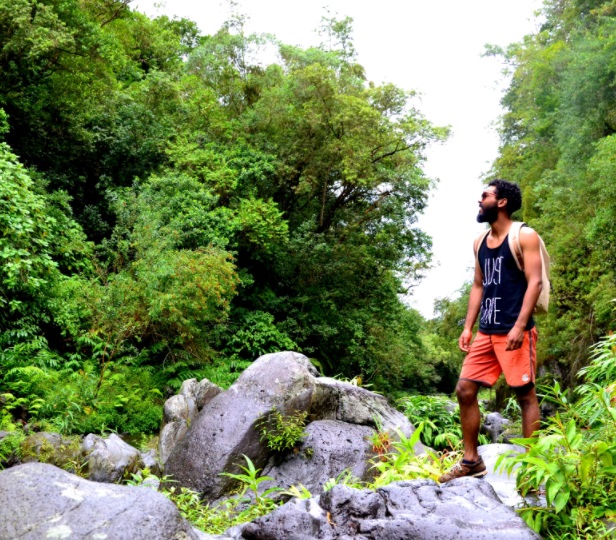 Meet the expansive space in some thrilling trails located near our resorts. Our professional & experienced guides would love to introduce you to some of the nature's best kept secrets.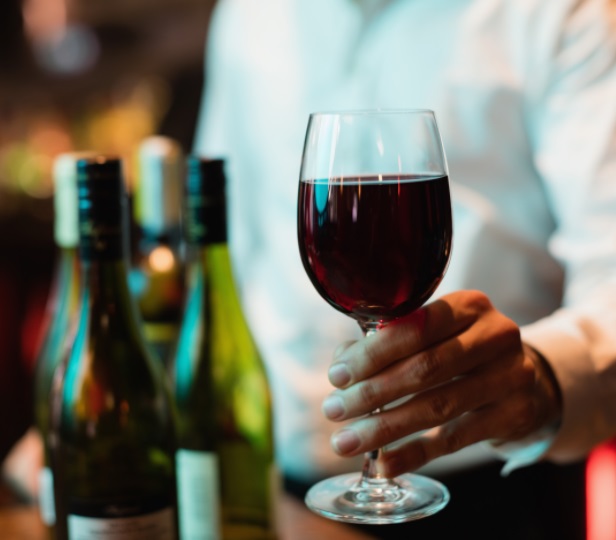 See the color, taste the flavour, smell the aroma and decide your choice of wine in the specially curated wine testing sessions by our experienced specialists. Let us help you to swirl like a connoisseur. 
Fashion shows. Launch events. Release parties. Whatever you're unveiling, screening, or celebrating, we're here to make it a moment. Our special events experts are here to arrange anything, anytime.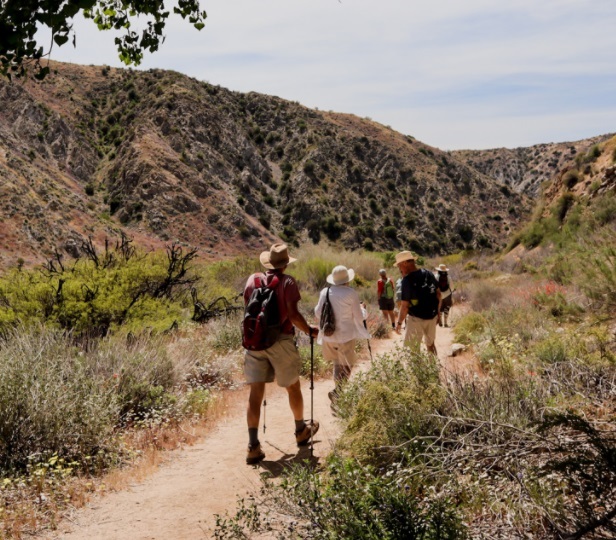 Pay visit to the nearby sites of attraction, be it an architectural marvel or a serene untouched location or a site of history or a cultural carnival full of flavor.