Close to both
Nature & You
At La Serenità, we look at creating a positive impact through travel. Hence, our properties are located in destinations that elevate and add to the positivity. Each space is unique in its own way and offers tranquillity to rejuvenate, relax, and revive.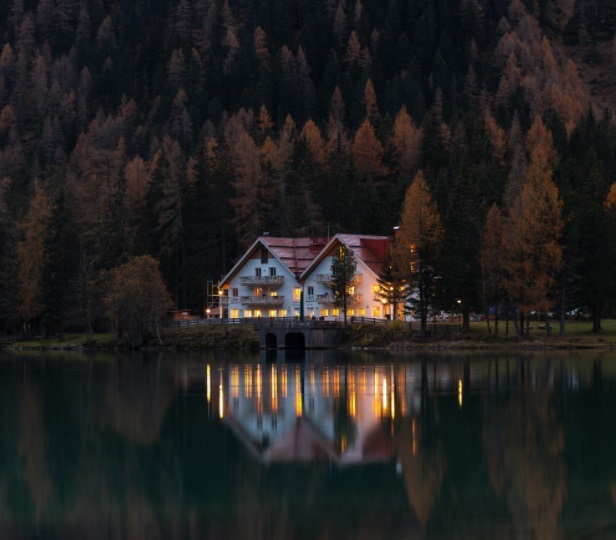 Recline and relax in nature with true luxury. Enjoy the natural disconnection in serene locations nested purely amongst nature. Reinvent your 'self' through unforgettable meditative experiences. It is your journey. Let us help you make it unique.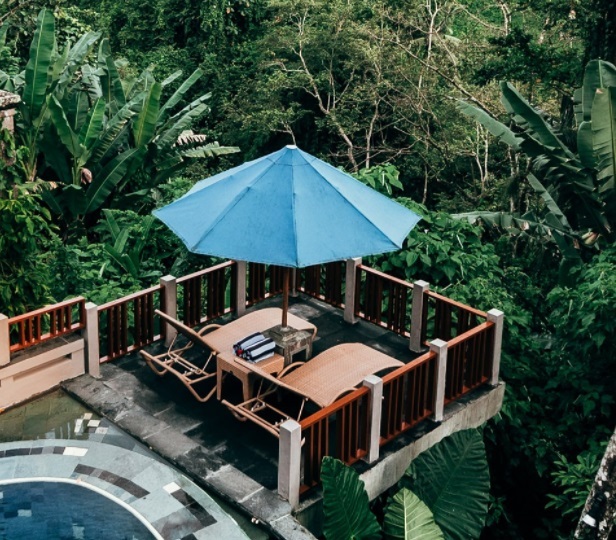 Experience unlimited space, tranquillity, and plenty of privacy with exclusive access to a host of facilities. Retreat to your own private haven by creating the perfect setting that is customized to your liking. It has been our relentless effort to epitomize exclusivity, privacy, and peace of mind for you.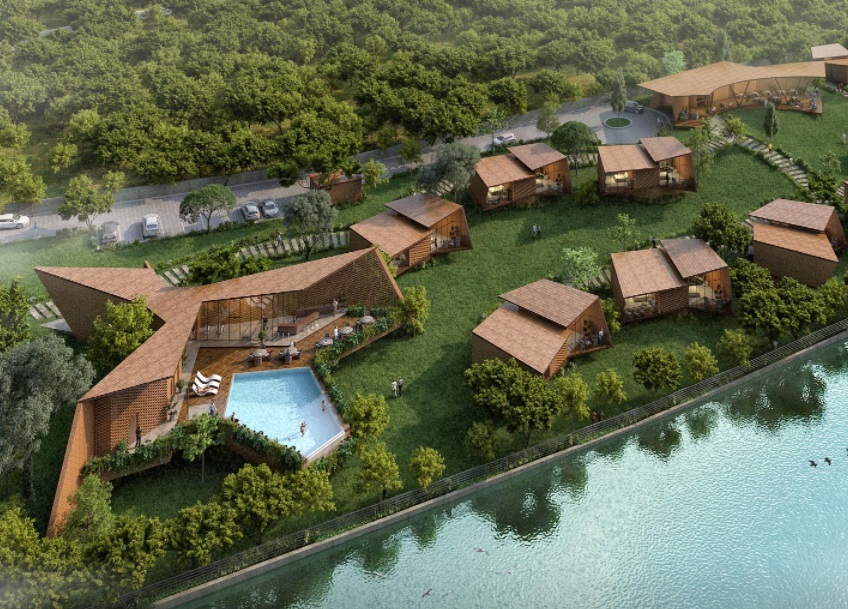 Welcome to our stunning corner of the valley! Surrounded by both mountain views and a lake, it doesn't get more picturesque than this. We offer spaces that combine convenience & comfort, allowing for a perfect base from which to enjoy all that this incredible valley has to offer.