Discover a new perspective
on luxury travel
La Serenità Resorts is an upcoming leading, uber-luxury resort group where the focus is on curated resorts with handcrafted personalized service, aiming to make a significant presence all over India & other Asian Countries.
La Serenità offers the highest level of luxury with a unique holiday experience, carefully curated leisure points that look to exceed one's expectations. No two stays will be the same, in our characterful collection of intimate spaces among unusual venues. Every experience will be tailor-made for our guests, and the focus will always be the guest. We do not look to meet the guest's expectations with our service but rather be a step ahead of it.
Close to both
nature & you
At La Serenità, we look at creating a positive impact through travel. Hence, our properties are located in destinations that elevate and add to the positivity. Each space is unique in its own way and offers tranquillity to rejuvenate, relax, and revive.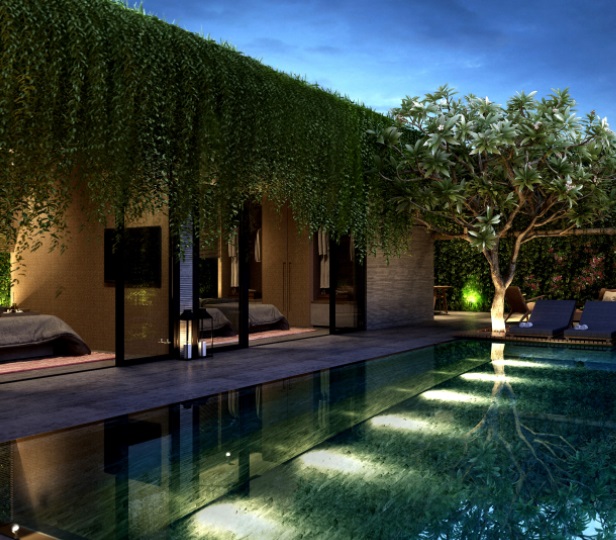 Feel the vibe of nature
in Style

La Serenità promises a sophisticated luxurious getaway amidst the heart of nature. We make sure that each stay offers the perfect blend of lush environment and luxury, whilst allowing you to disconnect from the daily hustle and bustle of city life and become truly one with nature. Adopting special efforts to prioritise sustainability, every suite exudes a fairy tale setting with natural grace.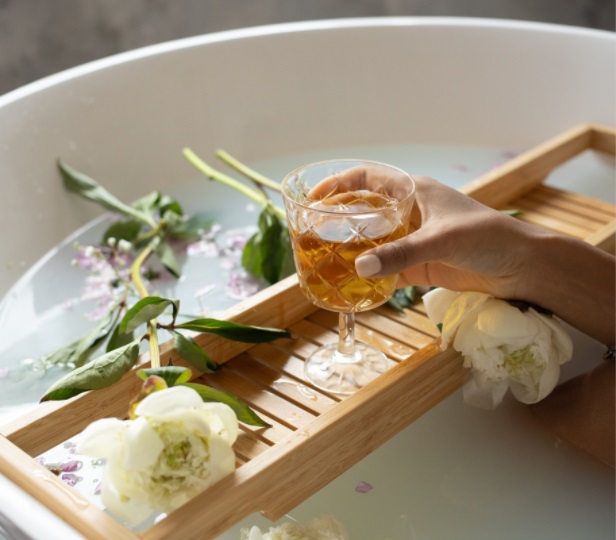 Get Immersed in
personalized luxury

However, you spend your time, magical memories are guaranteed with La Serenità. With attention to detail at the core, we look forward to customizing every experience. You are the one who makes the rule. Let us follow you.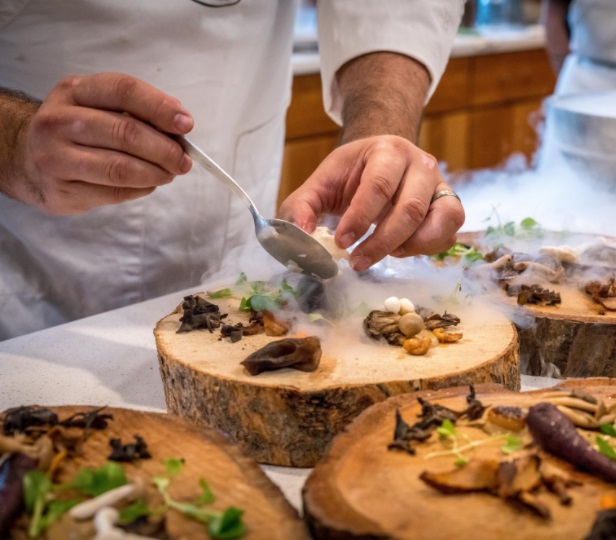 A culinary delight
to remember
La Serenità offers contemporary luxury resort dining options to suit every mood. Discover cuisines, recipes, and culinary expertise like no other.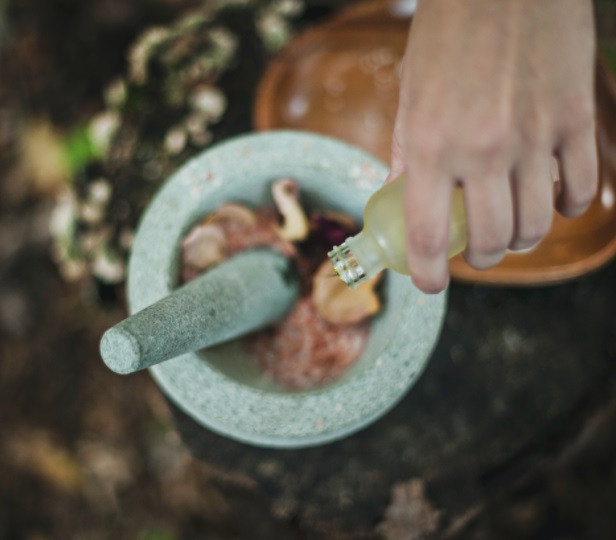 Wellbeing has a
new definition

Our approach to wellness is simple. It is personalized, private and secluded. From spa rituals with indigenous ingredients to sessions by pro trainers, there is a lot to experience. Moreover, with personalization at our heart, services are specially curated to match your needs and requirements.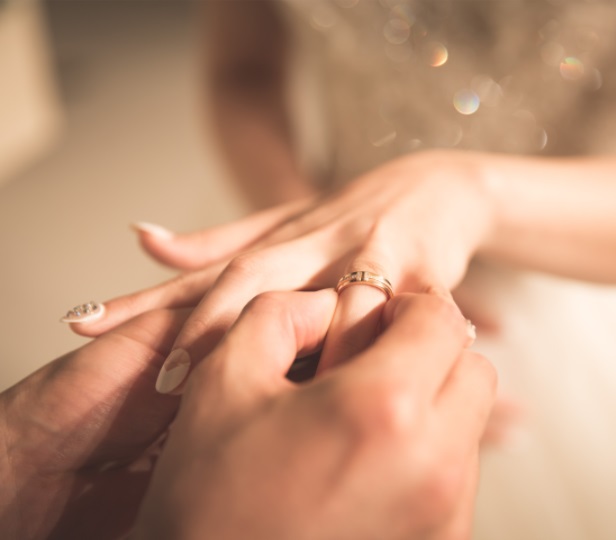 Picture perfect moments
curated for you

Discover a world of unique possibilities and celebrate the moments of a lifetime together with us. Elevate your special events or occasions into memorable and momentous celebrations with our iconic repertoire of world-class services.